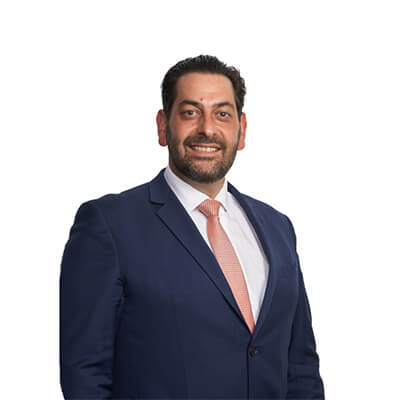 Frank Licciardello
Incoming Chairman & Non-Executive Director
Frank has extensive experience in the finance sector. He is the Managing Director and owner of Sanston Securities Australia Pty Ltd, a boutique corporate advisory and investment banking firm in Melbourne, as well as several other private entities. Frank has held many CFO and company secretary positions for both public and private organisations, and was the Group Managing Director and CEO of a public company listed on the ASX between 2006 and 2011. He has previously served as chair of a number of listed ASX entities.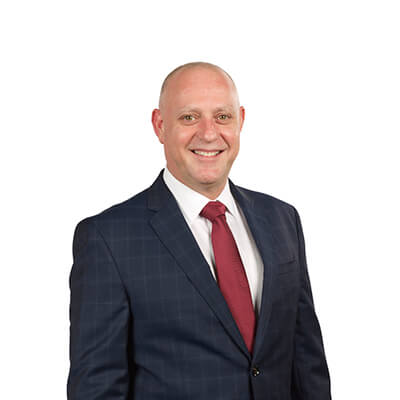 Joe Rapattoni
Managing Director
Joe founded HAWL Healthcare Pty Ltd (formerly Medical Practitioners for Aged Care Pty Ltd) in Perth in 2012 to deliver fairness to both residential aged care facilities and their patients. Today, Joe is driving new nation-wide opportunities for Plexus to expand its 'whole of care' aged care platform into a 'whole of life' model that influences person-first outcomes along the entire health journey. Joe is an accountant with almost 30 years' experience in business advisory, and has spent the last eight years focusing in the healthcare sector. He graduated with a Bachelor of Business, with a major in accounting from Curtin University. He is a Fellow of CPA Australia.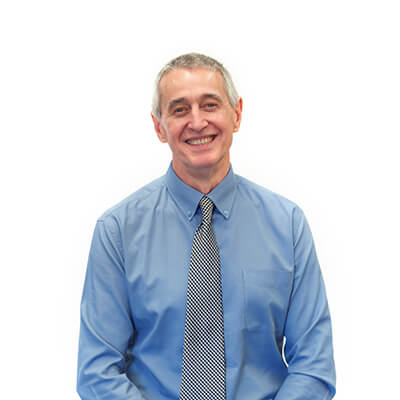 Norman Bernard
Incoming Independent Non-Executive Director
Norm is an accomplished executive leader who brings a wealth of knowledge from his diverse background in strategic planning, digital transformation, software development and systems integration. Norm has founded and successfully run businesses in the Australia and Asia-Pacific regions for over 20 years, developing unique software systems and partnering with respected global franchises. He specialises in introducing products into new markets and regions to achieve growth and has a strong interest in policies and governance.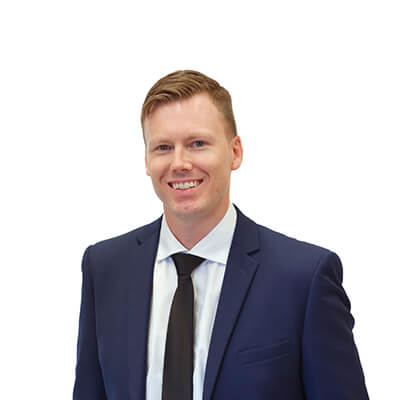 Ryan McLaren
Chief Financial Officer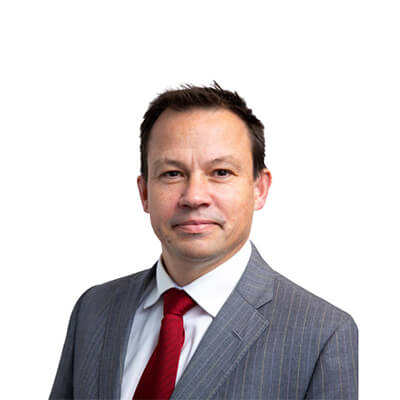 Lee Mitchell
Incoming Company Secretary