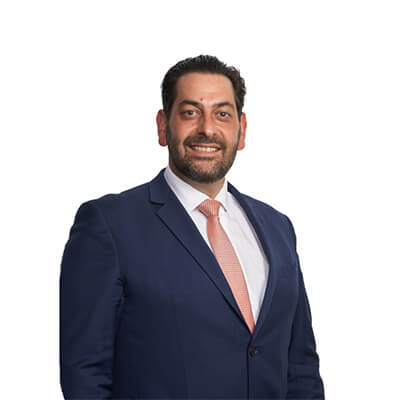 Frank Licciardello
Incoming Chairman & Non-Executive Director
Frank has extensive experience in the finance sector. He is the Managing Director and owner of Sanston Securities Australia Pty Ltd, a boutique corporate advisory and investment banking firm in Melbourne, as well as several other private entities. Frank has held many CFO and company secretary positions for both public and private organisations, and was the Group Managing Director and CEO of a public company listed on the ASX between 2006 and 2011. He has previously served as chair of a number of listed ASX entities.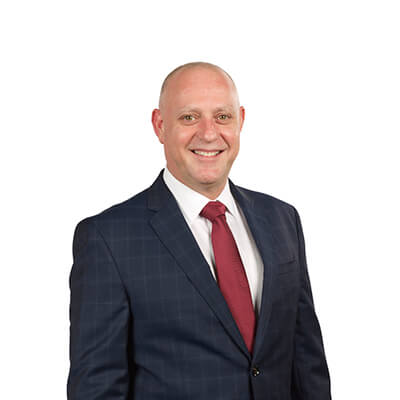 Joe Rapattoni
Managing Director
Joe founded HAWL Healthcare Pty Ltd (formerly Medical Practitioners for Aged Care Pty Ltd) in Perth in 2012 to deliver fairness to both residential aged care facilities and their patients. Today, Joe is driving new nation-wide opportunities for Plexus to expand its 'whole of care' aged care platform into a 'whole of life' model that influences person-first outcomes along the entire health journey. Joe is an accountant with almost 30 years' experience in business advisory, and has spent the last eight years focusing in the healthcare sector. He graduated with a Bachelor of Business, with a major in accounting from Curtin University. He is a Fellow of CPA Australia.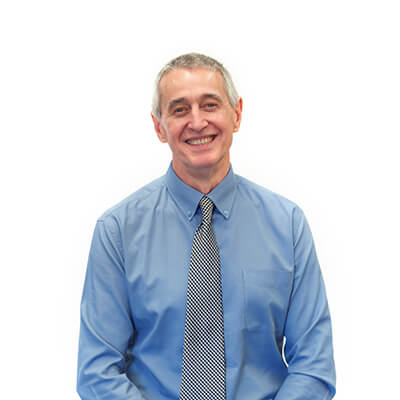 Norman Bernard
Consultant
Norm guides Plexus in a consultant 'sounding board' role offering his thoughts and opinions on how to best move the business forward. His approach is to get people to pull together as a team in the belief that we are always smarter collectively. Norm leans on his principle-centred methods to evaluate matters logically and objectively, employing a single-minded focus of cutting to the core of what really matters as the heart of effective consulting. He thrives on building trust and respect through genuine interactions in order to deliver the greatest benefit, believing 'The Power of Us' provides a great context to consider how the entire team can align behind something in order to achieve a lot more.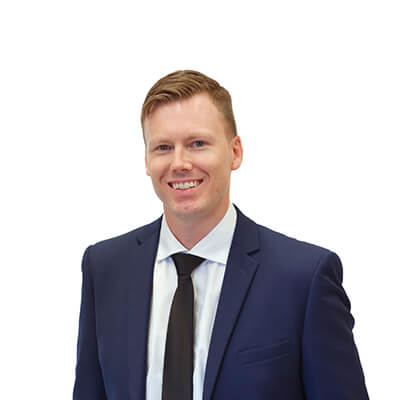 Ryan McLaren
Chief Financial Officer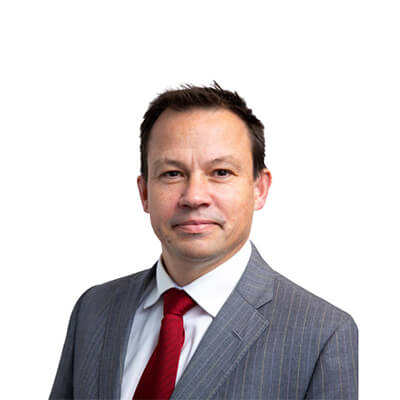 Lee Mitchell
Incoming Company Secretary