At Plexus Healthcare, we believe health is an individual journey best travelled together. Our whole of life care model is designed to give all Australians the support network they need to live long, healthy, meaningful lives. It starts at grassroots, with a network of medical centres in local communities right helping families make better health choices early in life to set up a more positive future. Then as they transition through later life stages, our unique residential aged care facility model comes to the fore. Pioneered by Plexus, the pairing of a doctor+nurse as a clinical team delivers consistent, comprehensive, and proactive care. Patients are seen as people, not medical charts, meaning we can often spot health issues as they emerge. It's the complete health journey, built on collaborations between family, friends, facilities, doctors, nurses, neighbourhoods, and towns. Community longevity – that's our vision. Living better as we live longer, by caring enough to care about others. Plexus – the power of us.
Healthcare is evolving. The old doctor-patient power dynamic was weighted too heavily in favour of the 'expert', leaving gaps between the treatments received and how people want to be treated. At Plexus we believe in a better way – a system that listens to the needs of people, families and facilities. Aligning with the new consumer directed care era of choice, control, transparency and balance, we empower Australians to take ownership of their healthcare needs. With the 65 and over population in Australia increasing at about double the overall rate of population growth, the demand for progressive aged care in our country will only get stronger. Plexus is taking the challenge head-on by meeting the 'complete' health needs of all Australians, especially the elderly (the largest users of health and aged care services). By seeing people as 'whole' beings with rich, complex lives, we can find new ways to ensure people live better and longer.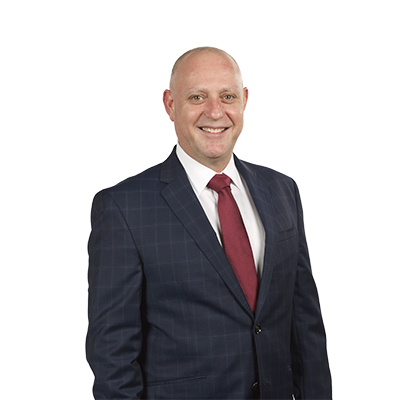 Joe Rapattoni
Managing Director
Joe's passion for aged care can be traced back to a deeply personal moment: watching the treatment of his great aunty decline as she moved from the love and care of her home to the 'undignified' aged care environment. The idea that someone's health and provision of care should be placed second to the financial modelling of a system left a very poor taste in his mouth. Plexus was founded in 2012 to deliver fairness to both residential aged care facilities and their clients. Today, Joe is driving new nation-wide opportunities for Plexus to expand its 'whole of care' aged care platform into a 'whole of life' model that influences person-first outcomes along the entire health journey.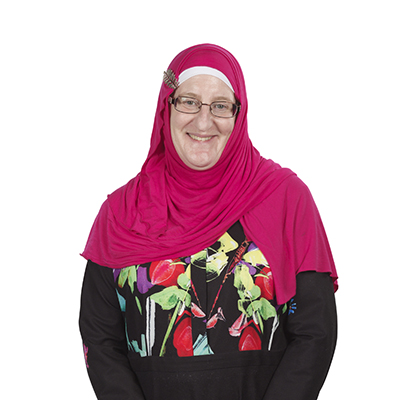 Dr Jo McKeown
Chief Clinical Officer, Generational Care
Dr Jo has spent more than 25 years working as a palliative care consultant right across the country. Her moving experiences working closely alongside people in their final life stages has inspired a powerful belief – people deserve to live a full life, not just a long life. Since joining Plexus in 2016, Dr Jo's leadership providing clinical advice and support to our team has helped drive new standards. Rather than 'oversee & instruct', Jo takes a guidance role, using her vast experience to offer constructive advice on ways to handle challenging situations delivering the best of care. This care for health and wellbeing continues to drive Plexus' transformation of what it means to age with dignity.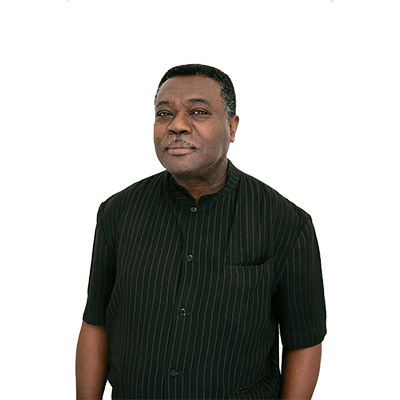 Dr John Prempeh
Clinical Director, Plexus Medical kalgoorlie
Dr John brings decades of international and regional GP experience to the Plexus family. In an industry often perceived as commercially motivated, joining Plexus was an easy decision feeling an instant affinity for the whole of life model where health is viewed through the lens of 'longevity'. Dr John has always believed in taking the time to understand his patients in order to make their lives better. It's a therapeutic process – and it can't be rushed. Having spent many years honing his skills to ensure he can intuitively understand how a patient is feeling and thinking the moment they walk in, seeing the joy and relief in his patients after every visit is both validation and motivation to be a better GP.