Plexus aged care is a primary healthcare that recognises the person, not just a patient. Rather than a doctor visit being 'triggered' by an event, we make a doctor and nurse clinical team intentionally available on-site, caring for your health needs in a way that takes into account past, present and future. Plexus aged care is a plan, not a billing number, a care continuum deliberately designed to provide reliability, choice, and transparency at every touchpoint, from patients, their families and facilities, to doctors, nurses, and support carers. We think of it as prosocial care, turning a belief of 'it's what I would do for my loved one' into a market-leading practice.
Whole of care
– the care continuum
You and your family are at the centre of everything we do at Plexus Generational Care. More than simply isolated doctor visits, Plexus is a 'whole of care' model where patients experience health as an integrated 52-week plan that delivers services as a series of interactions across events. We wrap a team of professionals around you, available onsite, and highly accessible. That means we can engage and collaborate with your facility, family, doctors, nurses, and other care staff, who participate in your plan via case conferences to direct the care you receive. Whatever care you need, Plexus is a partnership focussed around you.
Plexus Generational Care thrives on engagement and collaboration. It is designed to level the playing field, with balanced relationships between patients, their families, doctors, nurses and facilities. For residential generational care facilities, this means comprehensive, finely tuned generational care services that won't disrupt daily rhythms of patients and staff. Plexus has intimate working knowledge of the Aged Care Funding Instrument (ACFI), allowing us to measure the level of care each resident needs based on daily living, resident behaviour and complex healthcare. And as a bulk-billing provider, we're able to provide these services at no cost to both the customer and facility. For doctors and nurses, Plexus offers the flexibility of operating as either a contractor or employee. Our salary model is designed to offer the optimal balance – a reliable income, with regular working hours, contributing meaningful generational care services facilities can depend on. For patients, relationships with the personal doctor-nurse team deliver ongoing health, psychosocial and wellbeing benefits. By making the same people that have intimate working knowledge of their health plan available on cue, patients can proactively seek out the right care for their needs.
At Plexus, we believe in the power a sense of connectivity brings to all aspects of health and wellbeing. Our aim is to continue to weave health services into the fabric of communities across Australia. As one of only three providers with a national footprint, we are well positioned to instil our philosophies into the broader community via a 'whole of life' model. This will allow Plexus to positively influence the health outcomes of Australians of all life stages. To make our vision real, we are seeking to complement our existing comprehensive healthcare service by establishing (or acquiring) a range of specialised medical services. These will include (but are not limited to):
Mental Health

Geriatrician

Skin Medicine
Mobile Imaging

Telepsychiatry

Lifestyle Transition Advisory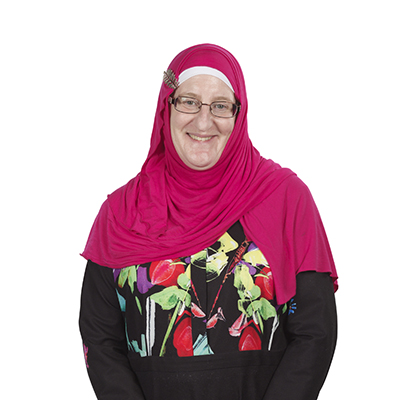 Dr Jo McKeown
Medical Specialist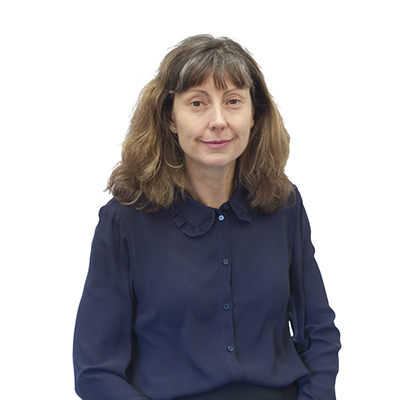 Dr Louise Sparrow
General Practitioner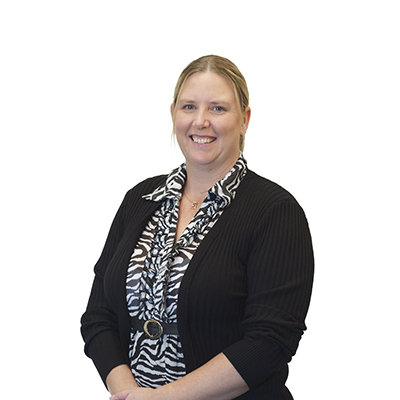 Alicia Fraser
Enrolled Nurse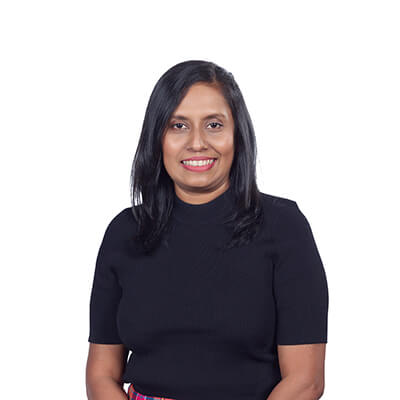 Farhana Huda
Registered Nurse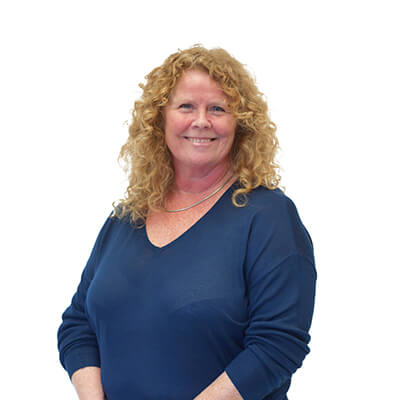 Jenette Seagrott
Registered Nurse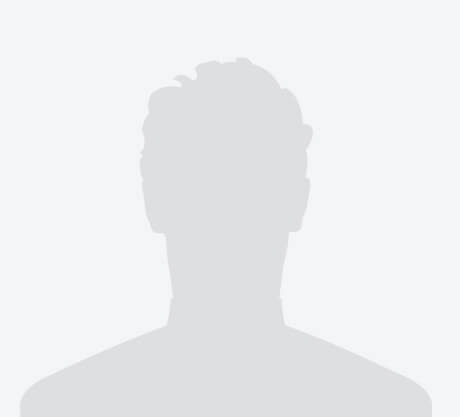 Dr Mani Kutti
General Practitioner